This has ended. If you attended, let the organizer know by recording your impact!
Positions
0 Remaining
Description

Join us as a volunteer for the inaugural Memphis Chicken & Beer Festival. This slot specifically signs you up to help scan tickets, check ID's, distribute beverage glasses, put on wristbands, and monitor the entrance.

GivePulse

19 Positions Filled

|

17 Impacts

|

89 Hours
Location:

Liberty Bowl Stadium,

335 S Hollywood St,

Memphis, TN 38104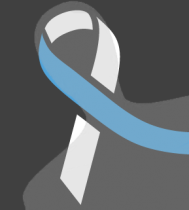 April Draine wrote on August 1st, 2018
Hi Kimmy ~
Thanks for your interest to volunteer as a Check In volunteer for next weekend's festival. All the slots for that volunteer spot are filled, however there are still other opportunities to sign up - Floater Volunteer, Game Volunteer, or Beverage Volunteer. We hope you will check out those opportunities to still volunteer. Thanks for your interest!!