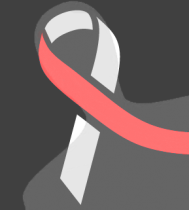 Another All Around MAM Morning n
For Leawood: To Home Depot with Nick to purchase 2 reefers and 1 small freezer. Could purchase 2 out of 3, but didn't have the right code for the third. Always the way…,
To MAM HQ and threw myself at the feet of Suzanne to provide the said magic code. Suzanne graciously did the paperwork.
To GC to drop off pillow case and books for Girls' Room. They've been decorating and it looks wonderful. Lock and chain for Coach Mary's uniform storage provided to Coach Eric.