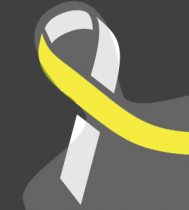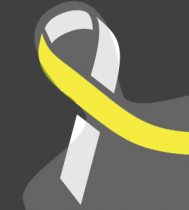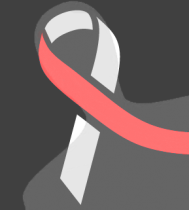 Good group! Lead training for about 20 people.
What a day! Lots of people there who needed help.
It was awesome serving the community and conversing with folks as they came to wait in line in expectation of the food, gifts, and message they would receive. I'm so glad I didn't miss this opportunity to partake and get involved. It was the perfect day to work crowd control because the weather was nice and sun was shining. It was very meaningful.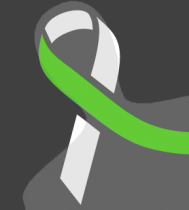 Very kind and friendly people. Rewarding experience.
Very organized! I met so many people and was inspired by all of what Refuge Memphis does for folks in the community.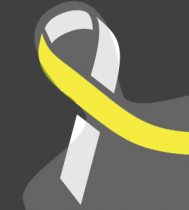 Great Experience,everyone was helpful and Nice,thankful for the opportunity to serve with this organization.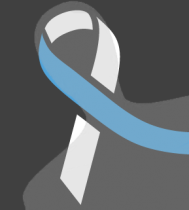 The ministry is very open and committed to helping those in need. They have an open door policy and are truly dedicated to outreach.