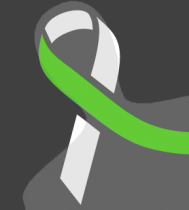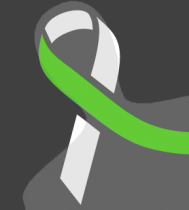 It was certainly an enlightening experience... our community is in great need... they are desperate for MEN'S clothing! We all need to step up and contribute to help fulfillour community's needs... the two women running the closet were wonderful to work with and so gracious to the public!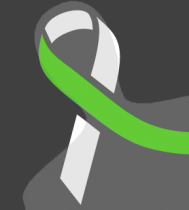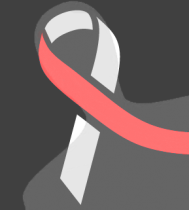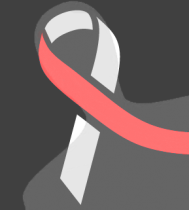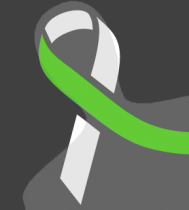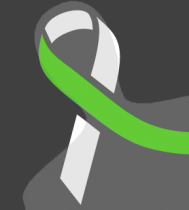 Nice place to volunteer
Nice place to volunteer if you want to feed the homeless and meet new people
Enjoyed as always!
This is a great attempt of a clothes closet. It definitely needs some organization and shoppers. I was expecting a larger crowd. It felt great to help out. They need men and women summer clothes.