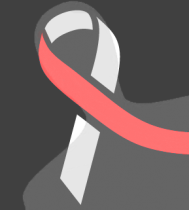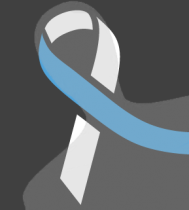 Great cause, and it was a great experience.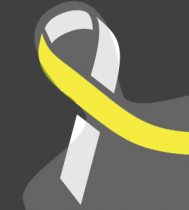 Great people to work with. It was their first day of extended hours and a rainy afternoon so it was not very busy today, but I'm sure it will only get busier.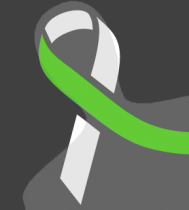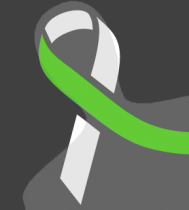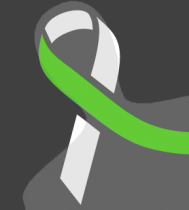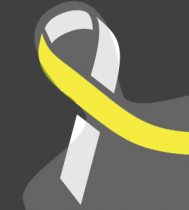 This was an excellent, inspiring, and bonding experience for both Jalyiah and me. There were many other volunteers and the Catholic Charities representatives were very hospitable, encouraging and always available when needed to answer questions and participated as well.. The experience was also humbling to see all that the organization does and how giving the Memphis area is..

The event also served as 8th grade Service Hours at ICCS for Jalyiah.

Bravo to the Catholic Charities of West Tennessee ! Bravo to the Volunteers on Volunteer Saturday!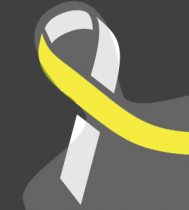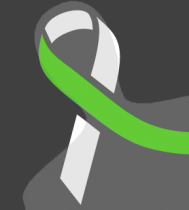 Catholic Charities welcomes everyone, and this event is a great opportunity for younger kids to participate.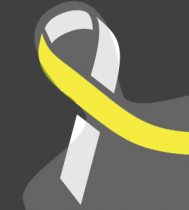 Time spent Sorting toys for Gifts for God's Children;
The staff of CCWT are always so welcoming & appreciative of volunteers.