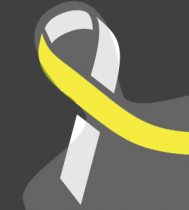 I am proud to have served with a great team of social workers who care about our community. The harsh realities of sleeping outside in the cold touch my heart and keep me motivated to find help for those who need it most.
I enjoyed helping pass out the toys and sort the donations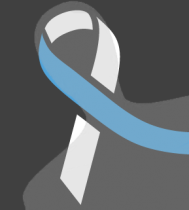 The people who work and volunteer at Catholic charities are so friendly. It was a great experience.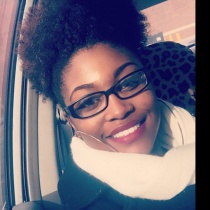 I had a good time! I enjoyed myself and I needed this positive atmosphere around the holiday time. My family doesn't live here so seeing families and their smiles truly made my day. I'm touched! I'm looking forward to another!!!!
Great Experience and we were treated with good hospitality.
GREAT EXPERIENCE
Gave 3.00 Hours on Dec 17, 2017 with (SVDP) St. Ann Bartlett Inn Crowd, Catholic Charities of West Tennessee, Room In the Inn - Memphis