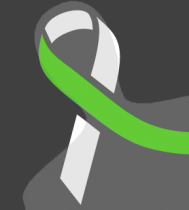 orchid house very clean and maintained.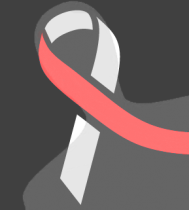 Alison is wonderful! Great projects that fit my skill sets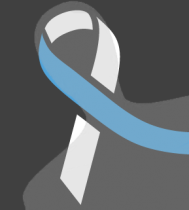 wonderful event as always at LeBonheur! making craft kits for the kids. always one of my favorite Voluncheers events!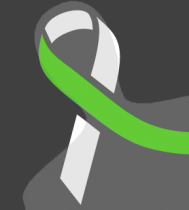 I really enjoyed getting to make the craft kits for the patients and learning more about volunteer opportunities at Le Bonheur. I spent a lot of time at Le Bonheur as a child, and it was great to have the opportunity to give a little bit of my time back to the hospital.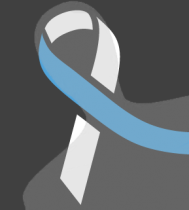 Amazing team! Great cause!