This has ended. If you attended, let the organizer know by recording your impact!
Positions
0 Remaining
Age Limit
21 and up
Description

Boos + Booze is a spooky tradition coming back to the park! Join Shelby Farms Park in this spooky camp out! Volunteers must be 21 or older to participate. Volunteers must be able to pass a criminal background check.

Volunteers will be asked to assist with event set-up, assisting guests with tent set-up and other event activities!

Requirements

Volunteers must pass a criminal background check.

GivePulse

8 Positions Filled

|

3 Impacts

|

20 Hours
Location:

6903 Great View Drive North,

Memphis, TN 38134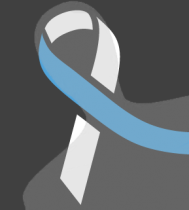 Jacque Peterson wrote on October 21st, 2018
I did not attend because I could not find where the event was located. I went to the address specified and asked for directions, but I was unable to find the group, so I went home. Not a very good experience...