This has ended. If you attended, let the organizer know by recording your Impact!
Positions
0 Remaining
Description

We need volunteers from 8am-10am on M/Tu/Th/F. This can be a one time opportunity or a daily, weekly commitment. The work entails assisting in the clothing closet. It involves everything from sorting donations, greeting and assisting guests to pick out a clean set of clothes, making coffee and general cleaning. When you arrive ask to sign in on the volunteer sign in sheet. If this is not available, please email me with the name of the person who supervised you and a sentence or two describing the work you did. This will allow me to verify your hours.

GivePulse

1 Position Filled

|

1 Impact

|

2 Hours
Location:

209 and 215 Hamlin Place,

209 Hamlin Pl.,, TN 38105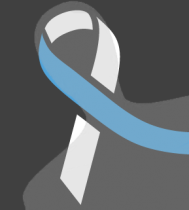 Allyson McCoy wrote on September 24th, 2019
I am interested in volunteering here. Please contact me at anmccoy1@memphis.edu. Thank you.